Livin' Wild has developed a variety of fresh high-meat formula to suit the different physiology of cats and dogs. Whether it's a carnivorous cat, or a dog with fiber digestion disorders, Livin' Wild will always have the right formula for you.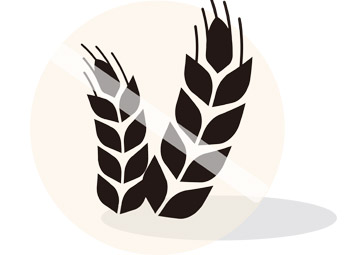 Range-free meat & Grass-fed + Grain-free + Gluten-free + GMO free.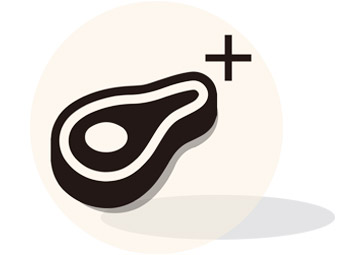 High meat% + Low carbohydrate% formula.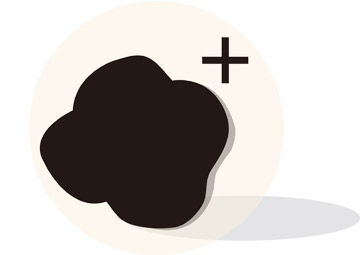 Miniature molecule grinding, Unique flake shape, Increase nutrient absorption.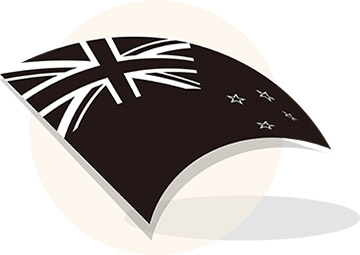 100% sourced ingredients from New Zealand, AAFCO nutrition approved.